More than 120 participants gathered from about 46 countries at a recent international symposium held at Brigham Young University to explore the relationship between human dignity and freedom of religion or belief.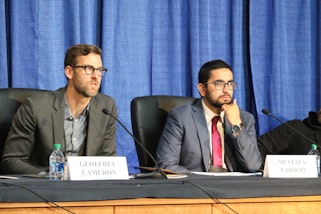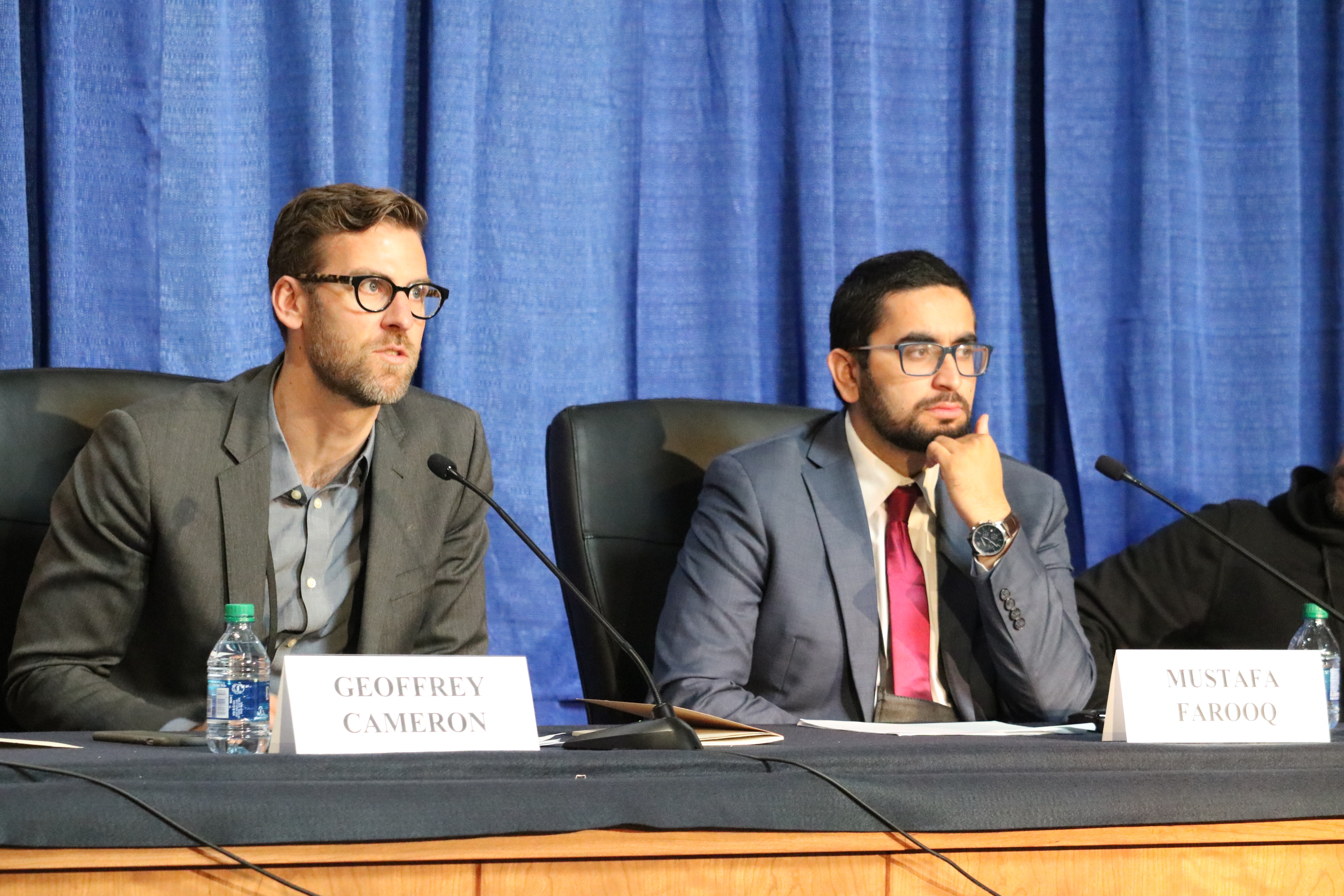 The International Center for Law and Religion Studies hosted the 26th Annual International Law and Religion Symposium from Oct. 6-8. The theme of this conference was titled "Human Dignity and Freedom of Religion or Belief: Preventing and Responding to Persecution."
In his remarks, Cole Durham, Professor Emeritus at Brigham Young University, commented that there is a need for more conceptual clarity about religious freedom, starting from a conviction of shared human dignity.
The Baha'i Community of Canada was represented by Geoffrey Cameron, Director of Public Affairs, who spoke on a panel addressing "Interfaith Perspectives on Human Dignity and Religious Freedom."
Other members of the Canadian delegation to the symposium included Fernand de Varennes (United Nations Special Rapporteur on Minority Issues), Douglas Todd (Staff Reporter, Vancouver Sun), Mustafa Farooq (Executive Director, National Council of Canadian Muslims), and Ronald A. Kuipers (President, Institute for Christian Studies).
Dr. Cameron's remarks focused on the state-sponsored persecution faced by the Baha'is in Iran and Yemen. He commented:
The response of the Baha'is to their persecution is instructive. They have created their own informal university to educate thousands of young people excluded from higher education. They have created innovative businesses and enterprises that provide employment. They have initiated social service projects that build friendship and understanding among their neighbours and communities. Despite a state-funded propaganda campaign that demonizes them, there is a new generation of Iranians who are beginning to view the Baha'is as an integral part of society. By responding with non-violent action, the Baha'is have shown constructive resilience.
Dr. Cameron's remarks were complemented by co-panelist, Mustafa Farooq, who observed that the teachings of Islam urge Muslims to respond to oppression with dignity and "good character" as they stand up to injustice.
Participants included a diverse array of speakers and participants from many sectors of society – including law, religion, politics, and the academy. Many had an opportunity to visit sites of spiritual significance to the Church of Jesus Christ of Latter-Day Saints in nearby Salt Lake City.