From June 3 to 6 the world's largest conference on gender equality took place at the Vancouver Convention Centre. The Baha'i Community of Canada joined some 8,000 world leaders, advocates, activists, academics, and journalists from over 160 countries at Women Deliver 2019. The conference takes place every three years, and is focused on gender equality and the health, rights, and well-being of women and girls.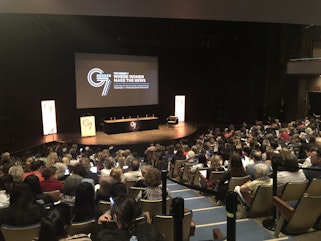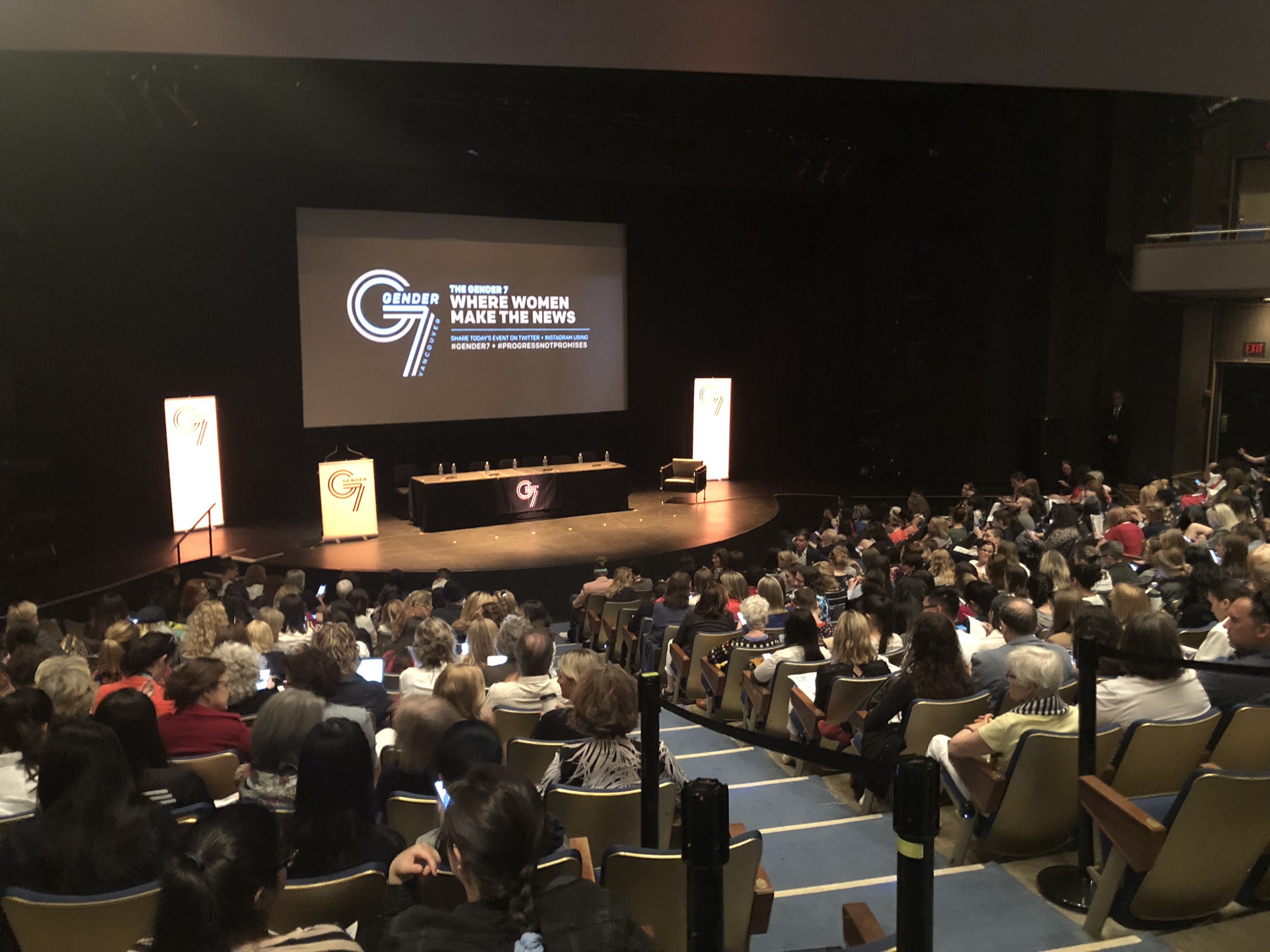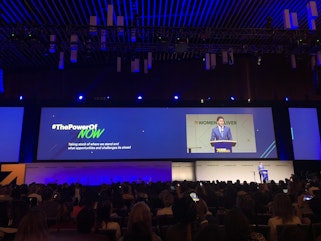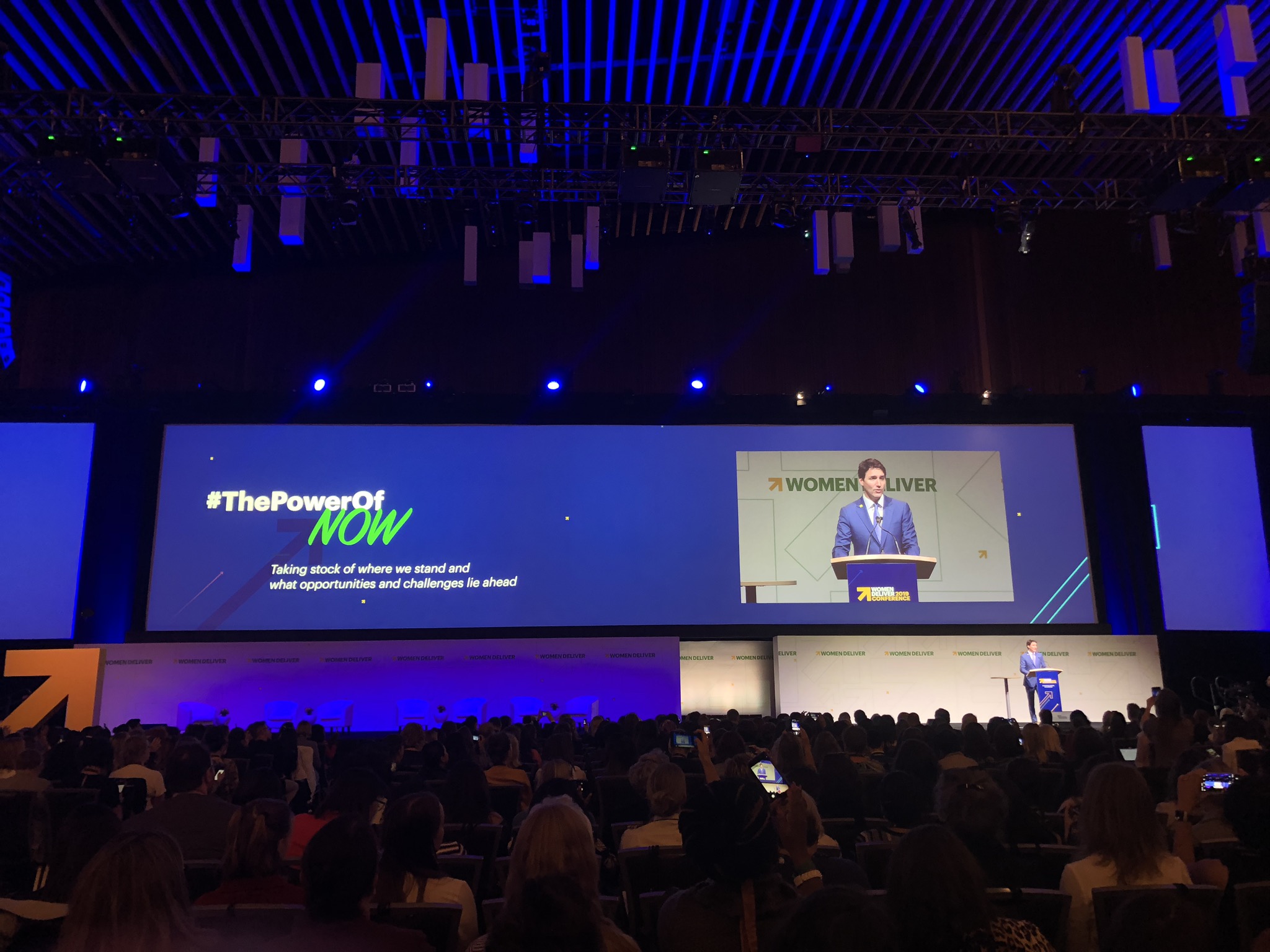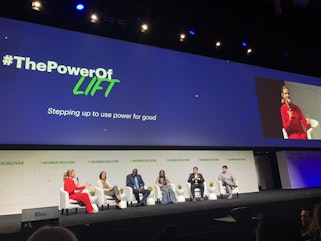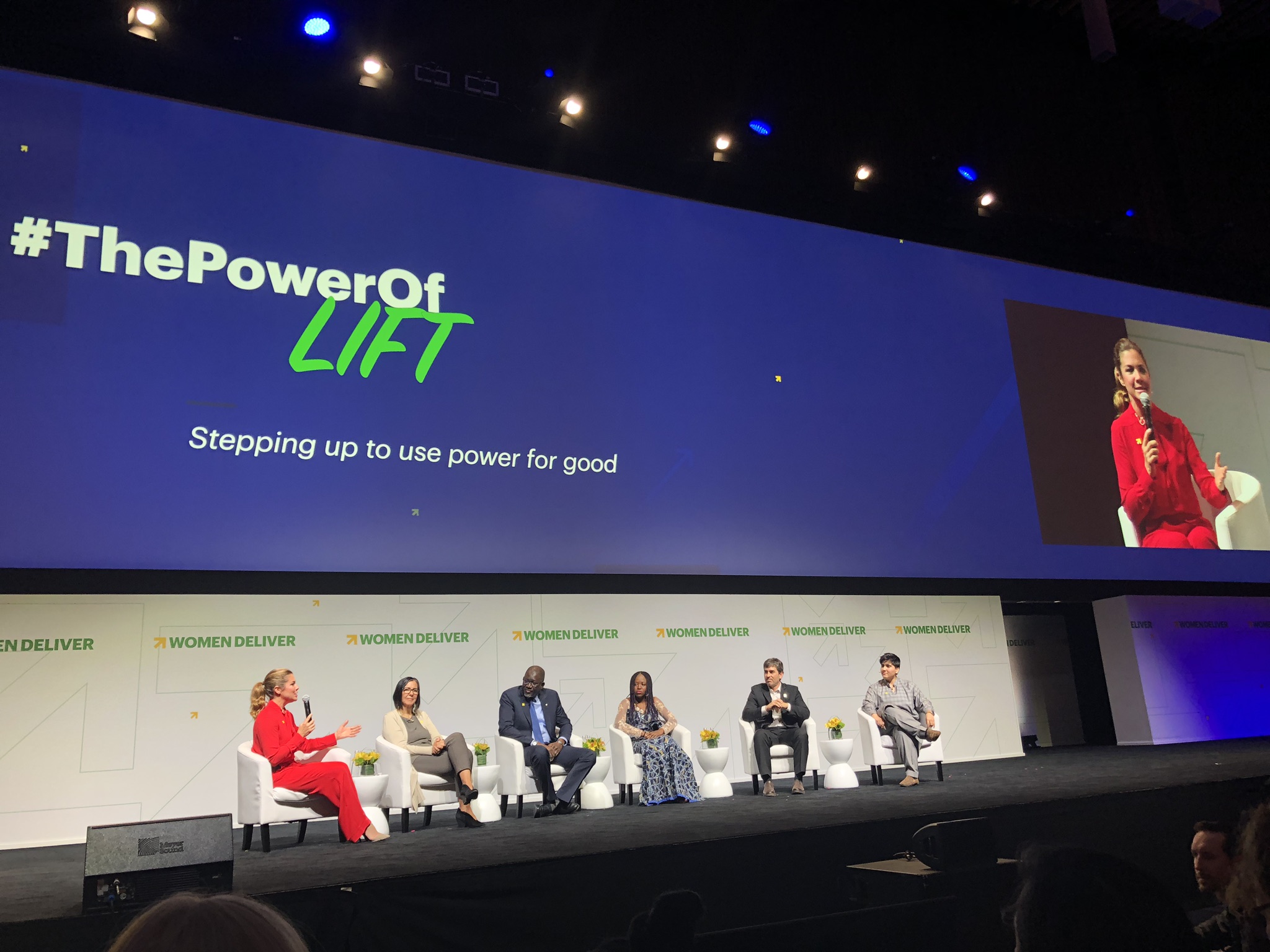 This year's theme was: Power. Progress. Change. Presentations examined how power can either drive or hinder progress or change. This exploration looked at the many dimensions of individual and political power and the power of movements.
Participants explored a range of related topics: women's economic empowerment, motherhood, feminism, the role of men, the power of youth, climate change, Indigenous issues, the impact of war and forced migration on women and children, gender-based violence and harmful practices, maternal/child health among others.
"It was inspiring to be part of a global event, taking place in Canada, which brought together a diverse cross-section of humanity to consider the implications of the equality of women and men for our economy, politics, society, and future development," said Laura Friedmann, a representative of the Baha'i Community of Canada.
In 2020, it will be 25 years since the Beijing Declaration and Platform for Action at the 4th UN World Conference on Women. This conference mapped out the actions needed to remove barriers that held women back from equal participation in society. Panelists brought the significance of this anniversary, expressing their concern on what seems to be a regression in gender equality.
The power of youth and the involvement of the next generation was a prominent theme. Young leaders, as young as eleven years old, were featured at the plenary and referred to throughout the conference.
Ms. Friedmann was invited to participate in the final WDLive roundtable discussion, which reflected on themes of the conference. She said, "[Gender equality] is about prosperity for all and advancing all of us together. Justice requires universal participation and that's something I've seen here. It's not about swinging the pendulum and making it now all women, or only youth. It really requires that participation of all."
As the conference came to a close, all delegates were asked to think about their work in this area and reflect on how they would advance the cause of gender equality. People were encouraged to cast a wider net within their sphere of influence and to double their efforts in this work at this historical turning point in the women's movement.
"A question we are all continuing to reflect on is "What will you do with your power?"," commented Saphira Rameshfar, a representative of the Baha'i International Community's United Nations office. "True power– the power to uplift, to unite for a greater good, to be just, to show compassion, to persevere, to transform – can be tapped into not only by individuals and groups but also by entire communities, and even by the whole of humanity. As we move forward in our work on gender equality, it is helpful to reflect on the unique talents, qualities and energies we each bring to the work, and how we can use these to inspire, motivate and encourage others to organize for change."